Testimonials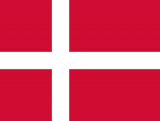 Thi
Denmark
31st March, 2020
Ivanna, you're amazing! Thanks a lot for your wonderful work.
You are a very good agent who do your work with the good skills and you know where you can put your heart on.
I can see the harmony in your acting. Your work warm many hearts. I am very happy to say this to my friends.


More National Visas Reviews and Client Testimonials