Testimonials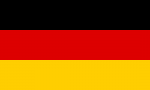 Andreas
Germany
17th July, 2019
Hello Ivanna,
Thank you! What an incredible surprise- and a wonderful one, thank you so much for your help in bringing this partner visa through so quickly.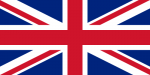 George
United Kingdom
16th July, 2019
Thank you so much for being so fast and efficient. I can not wait to start my adventure.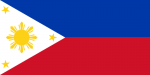 Fatima
Philippines
25th June, 2019
Thanks for all your help.
Appreciae all your efforts and assistance.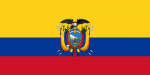 Luis
Ecuador
19th June, 2019
Thank you very much for all your help for student visa.
I thank you with all my heart.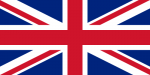 Margaret
United Kingdom
13th June, 2019
Thanks very much for assisting with the resident return visa. I would recommend your service to anyone. Much appreciated.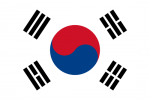 HYUN
Korea, Republic (South Korea)
10th June, 2019
Once again thanks for your support, and relieving the burden of my heart. I am glad to be able to return to Australia without problems as planned.

As you recommend, I will print my Grant Notification Letter and take it when boarding my flight to Australia.

I wish you always happy and healthy.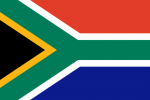 Mbalentle
South Africa
4th June, 2019
Thank you so very much for all your help and communication during this entire process. I'm so relieved to see that I'm able to travel! You've been great - I pray God richly blesses you. I appreciate it.


James
Ireland
29th May, 2019
Thank you for your help with my working holiday visa.
I appreciate it very much. Have a nice day.
James