Testimonials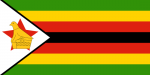 Silindisiwee
Zimbabwe
15th January, 2019
Thank you so much!! Words cannot really express how I feel. I'm so happy with your assistance. Job well done. I'll recommend your services to others who might want to travel to Australia.

Have a blessed day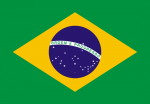 Jose
Brazil
8th January, 2019
I would like to say many thanks for your lovely service. I really really appreciate it!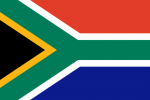 Johannes
South Africa
7th January, 2019
Olivia if you were close to me now I would give you the biggest hug, YOU ARE AN ABSOLUTE STAR*******
I really am pleased with your effort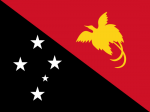 Stacey
Papua New Guinea
20th December, 2018
Thank you for your help in obtaining Visa.

Everything is good.

Will use again or if other people wish to apply I will send them to you.


Emer
Ireland
18th December, 2018
Thank you so much for your help. I am so happy! So quick and hassle free. Thanks again.

Emer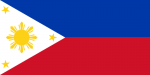 Valeriano
Philippines
12th December, 2018
Thank you very much for your kind assistance in the processing of my visa application. Really appreciate it much. The conditions of this temporary work (subclass 400) granted to me is well noted and will adhere to its limitations.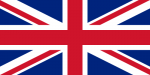 Edward
United Kingdom
5th December, 2018
Hey Ivanna that's great news me and taya are so happy! Thanks again for all of your help we really appreciate it!

Giovanna
Peru
4th December, 2018
Thank so much for your wonderful work that it has completed when we received the grand letter Visa for my brother and
sister in law. Will be nice family reunion soon. All the best for you.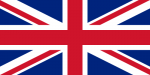 Merle
United Kingdom
26th November, 2018
Thank you so much for your prompt response it is much appreciated.


John
United States Of America (USA)
19th November, 2018
Jemma, I want to thank you very, very much for making this happen!!! You have gone above and beyond to make this happen. I appreciate your high level of communication and you cant imagine how reassuring it is unless you have been in the shoes that your customers wear.
You just really made my day!!!!