Testimonials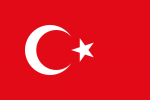 Rabia
Turkey
17th April, 2019
I really thank you very much that you helped me to get my visa. I am glad and am very relieved that thanks to your efforts I have received my visa in time.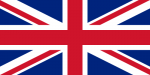 Robert
United Kingdom
1st April, 2019
Wow! Whoop whoop. Thanks you so much for all your hard work and patience with my PR application. My family and I appreciate it so much!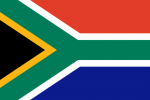 JOAO
South Africa
27th March, 2019
I have received the email with the attachment of the visa. Thank you for your patience and your outstanding and professional work.

May God bless you.


Virginia
United States Of America (USA)
21st March, 2019
WOW! Talk about premiere service, indeed! I am so impressed by the efficiency of your organization. Thank you so much!!! I am over the moon, and cannot wait for my year in Australia!!!!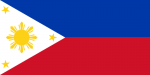 Marvin
Philippines
15th March, 2019
THANK YOU VERY MUCH! It was worth it when you handle my application and because of this I will recommend the national visa to my friends and relatives to get you when applying Australian visa. Again thank you so much and more power to you!
Warmest regards, Marvin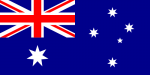 Simon
Australia
5th March, 2019
Hi Ivanna,

Thank you so much for this wonderful news! Such a relief!

Thanks also for your help and patience with us.

(Australian Employer)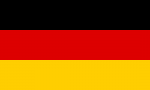 Isabelle
Germany
27th February, 2019
I am happy For These news! Thank you so much- you worked really fast to get the working holiday visa - its great!