Testimonials










EDMOND
Argentina
3rd December, 2019
We sincerely appreciate your assistance and guidance you have provided us to obtain our visa to Australia.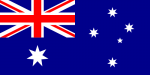 Maria
Australia
22nd November, 2019
(Australian Employer)

Amazing!!!

Thank you so much Ivanna for all your help and efforts throughout this, it will forever be appreciated. You made what could've been a much more difficult process as straightforward as possible given all of the circumstances. You're an absolute star.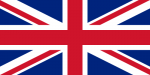 Christopher
United Kingdom
20th November, 2019
My sincere thanks for your incredibly prompt, efficient and easy service.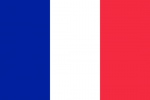 Beatriz
France
11th November, 2019
On behalf of my husband and myself, we thank you very much for your speedy and efficient work!

This is actually the fourth time (in 9 years) that I apply for a visa with you and I am always impressed by the fast response!!

I have suggested your services to friends of mine who have also been quite pleased!!

I feel reassured and grateful for your excellent and brilliant job.


Deanna
United States Of America (USA)
4th November, 2019
Thank you so much! I'm so happy! I have happy tears, because I love my life with Jonathan here in Australia. Sincerely, Deanna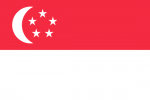 Chee
Singapore
1st November, 2019
Hi Alfonso,

Excellent news. Appreciate your help for the past years and thank you very much for everything you have done.
Take care and have a fantastic weekend.


Daniel
Ireland
24th October, 2019
All the people involved were incredibly helpful with my wirking holiday visa and the service they provided was excellent.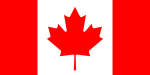 Boudy
Canada
16th October, 2019
Thank you Olivia, you answered all my questions perfectly. It is very calming to know everything has worked out. I will definitely be referring National Visas to friends and family in the future, you're awesome. This experience was great.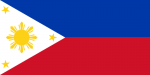 Nena
Philippines
9th October, 2019
I'm so happy for your fantastic work you put in.

Many thanks once again I will recommend your company moving forward.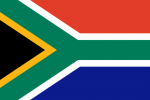 Judith
South Africa
2nd October, 2019
Thank you again for all your assistance with the visitor visa application and approval.