Testimonials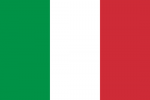 Alessandro - Italy
Premier Service
Working Holiday Visa
25th October, 2016
Excellent - National Visas granted to me working holiday visa efficiently and quickly.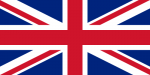 Chris - United Kingdom
ETA Visa
Visitor ETA Visa
19th October, 2016
Just got confirmation on an ETA being approved, honestly so happy with the service.
Thank you so much for your help, you were the only people I could get through to and got everything sorted in 12 hours. I'm very impressed.
All the best
Chris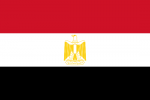 Ahmed - Egypt
Premier Service
Skilled Independent 189 Visa
18th October, 2016
Very Professional and fluent. National visas helped me to get my PR in Australia. Their agents are very professional, supportive and efficient. They worked-out the very little details in my application which helped me to get my PR visa through a direct grant. They respond to emails very quickly and are ready to have skype interview whenever needed. It was a great experience working with National Visas.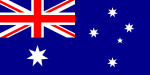 Sam - Charly And Co. (Australian Employer)
Premier Service
Temporary Business 457 Visa
14th October, 2016
Great responsive service, delivers as promised
We've been working with National Visas to get a 457 Visa for our Chef.
* Set price and additional fees were clearly communicated in the outset
* All communications has been concise via email/phone that clearly articulates what's required and each step of the way.
* We did have some challenges putting together the required documentation, but that's expected with any sponsorship.
Overall the team was great to work with, and they were to help us get the Visa as needed.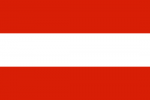 Antonette - Austria
ETA Visa
Visitor ETA Visa
13th October, 2016
I wish to thank you very much for this very prompt service and early reply. Now I can look forward to my trip to australia.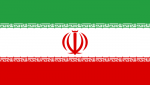 Sepideh - Iran
Premier Service
Visitor e600 Visa
4th October, 2016
Hello Sir
Im really happy. I must thank you for your help to complete my application. I have now booked a ticket and we will travel to Australia soon.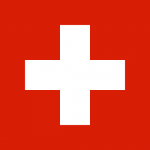 Karl - Switzerland
Premier Service
Investor Retirement (405)
28th September, 2016
What amazing news!
It has been a great pleasure for us to working with you and we appreciated your great work and help during the whole process. We will work with NationalVisas again, once the time has come to renew the visa.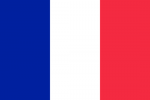 Karine - France
Premier Service
Working Holiday Visa
15th September, 2016
I'm reallty thankful for all the work you have done! I really appreciate it!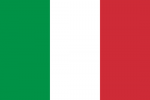 Artan - Italy
Premier Service
Working Holiday Visa
13th September, 2016
I thank you for the immense favor that you did to me. I take this opportunity to thank you and make you my compliments.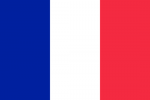 Beatriz - France
ETA Visa
Visitor ETA Visa
1st September, 2016
This is fantastic! Thank you so much for your speedy action! I sincerely appreciate it!
This is the third time I apply for my visa through you and I am very impressed with your efficiency! I will definitely recommend you to my friends and family!