Testimonials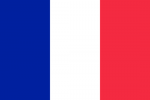 Didier - France
ETA Visa
Visitor ETA Visa
22nd May, 2018
merci pour votre excellent service
cordialement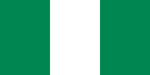 Victor - Nigeria
Premier Service
Business Visitor e600 Visa
21st May, 2018
Thank you for your diligence in following up my application, it is much appreciated.

Best regards

Victor.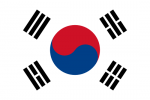 Minji - South Korea
Premier Service
Employer Nomination Scheme (ENS) 186 Visa
16th May, 2018
Thank you so much.
I really appreciate all your help.
Thanks!!


Kenna - United States Of America (USA)
Premier Service
Working Holiday Visa
10th May, 2018
Thank you so very much! You have been a pleasure to work with. I'm so excited. Have a wonderful week!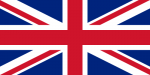 David - United Kingdom
Premier Service
Resident Return Visa (Online)
8th May, 2018
Dear Jemma, My name is Ingrid, wife of David. I just wanted to personally thank you from the bottom of my heart and say how much I appreciate all of your hard work and efficiency during our stressful situation. But you were there with us all of the way. From the first phone call and the boarding gate to this morning delivering us the best news ever! You kept Dave well informed about everything we needed to do and finding us the best possible solution to every dilemma we faced. Your high level of professionalism, communication skills, support and efficiency will never ever be forgotten. You truly are a Jem!!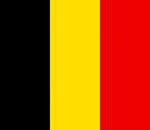 Wim - Belgium
Premier Service
Temporary Work e400 Visa
4th May, 2018
I want to express my appreciation to take care of my case.

Now I can do the final arrangements.

THANK YOU VERRY MUCH!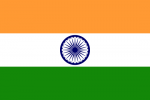 Rakshak - India
Phone/ Skype Consultation Service
30 Minute Consultation
1st May, 2018
Just letting you know that my Skilled - Nominated (subclass 190) visa has been granted. Thanks for all your help and clarifications with the application process.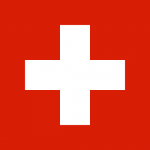 Mathew - Switzerland
ETA Visa
Business Visitor ETA Visa
23rd April, 2018
Thank you for your high speed and perfect service.
Josie - United States Of America (USA)
ETA Visa
Visitor ETA Visa
17th April, 2018
Thanks, appreciate your quick response have a nice week!!!!!!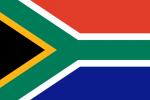 Petronella - South Africa
Premier Service
Visitor e600 Visa
10th April, 2018
Thank you for your prompt and efficient service, and making sure we submit everything necessary for the application.
We were nail biting, now we can relax and enjoy our visit to our son.