Testimonials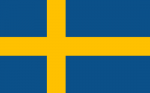 Alfred - Sweden
Premier Service
Regional Sponsored Migration Scheme (RSMS) 187 Visa
1st October, 2015
Thank you so much for all your hard work and excellent advice. You have made our dream of a new life in Australia a reality, we couldn't have done it without your help! Thank you!

Yours sincerely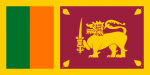 Jayani - Sri Lanka
Premier Service
Skilled Graduate 485
30th September, 2015
Thank you very much for your service with my application. I have no words to express how happy I am right now. I have saved these documents and will maintain my health insurance for the next two years.

I am looking forward to contact you when I am applying for my next visa.

Hope you have a great time!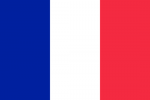 Sybil - France
ETA Visa
Visitor ETA Visa
28th August, 2015
Thank you, thank you and again thank you for your very efficient service in processing my visa application, so that I may visit your beautiful country and enjoy the opportunity to see my friends who live in Bathurst and Coffs Harbour.

Yours sincerely
Sybil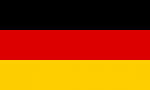 Marius - Germany
Premier Service
Temporary Business 457 Visa
25th August, 2015
Thank you so much for the Help with the Visa application.

I am SOOO happy that it has been granted.

Thank you again and have a great day :):)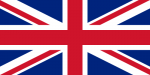 Jayne - UK
Premier Service
Working Holiday Visa
21st August, 2015
Thank you for everything you have done and putting up with me throughout this process

Put it this way I won't forget you :)

Take care thanks Jayne x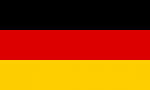 Armin - Germany
Premier Service
Employer Nomination Scheme (ENS) 186 Visa
10th August, 2015
Hello Ivanna,

we would like to thank you for all your help in our visa application process and we are very happy with the outcome.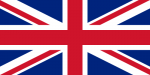 Maurice - UK
ETA Visa
Business Visitor ETA Visa
22nd July, 2015
Excellent speedy service; great communications and excellent value for money.
My visa was received within 24 hours of the application.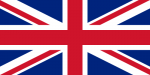 Florence - UK
ETA Visa
Visitor ETA Visa
17th July, 2015
Dear Visa Team

Just a note to thank you so much for your attention to my Visa and the
fact that I needed it quickly with my travel coming up very soon.
I have appreciated the excellent service you provided and I now have the Visa.

I will highly recommend your services to my friends who may need to use them
in the future.

Again many thanks.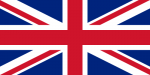 John - UK
Premier Service
Resident Return Visa (Online)
7th July, 2015
Thank you for your thouroughly professional expediency of my visa application.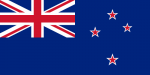 Greta - New Zealand
Premier Service
Spouse / Marriage 309 / 820
30th June, 2015
I want to thank you so much for all you've done in making my life easier by helping me get through what seemed to be a very difficult process which I started on my own over a year ago but couldn't complete without help.

I know you are trained to do what you do however you have an amazing amount of patience and knowledge. Thank you again for your precision and the way you've handled my case. My husband and I have really appreciated your input.