Testimonials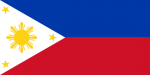 Marilyn - Philippines
Premier Service
Visitor e600 Visa
21st June, 2017
Services is good and so fast. I highly recommend this agency to everyone.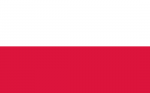 Slawomir - Poland
Premier Service
Temporary Business 457 Visa
16th June, 2017
Thank you for your professional and effective support!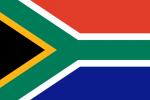 Julie - South Africa
Premier Service
Citizenship
16th June, 2017
NATIONAL VISAS was absolutely awesome, professional on every level and ALWAYS ALWAYS available with answers to difficult questions - and more importantly continually followed up on each and every step of the way.
Many Many Thanks.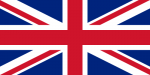 Dan - United Kingdom
Premier Service
Temporary Business 457 Visa
16th June, 2017
Working with National Visas was fantastic, you often worry about the application process and whether it will be successful. The stress of completing the application was taken away working with National Visas, and the service offered is efficient, you are constantly up to date with the next steps and the process to make it happen.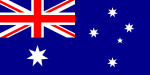 Kate - NR Welding (Australian Employer)
Premier Service
Employer Nomination Scheme (ENS) 186 Visa
7th June, 2017
Thank you so much for all your work. The process is so easy through your agency and I really like working with you and the prompt and detailed email responses from you are fantastic.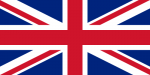 Chris - United Kingdom
Premier Service
Working Holiday Visa
2nd June, 2017
Thank you so much for your help and for the quick responses to all my questions. I'm most excited to visit Australia.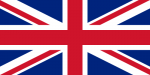 Wendy - United Kingdom
ETA Visa
Visitor ETA Visa
24th May, 2017
I was so impressed with the speed and efficiency with which my application was handled. When I sent an e mail with a question, it was answered promptly and with a very friendly manner. It is so nice to have the personal touch, which I feel I received, rather than automated responses.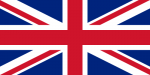 John - United Kingdom
Premier Service
Temporary Work e400 Visa
23rd May, 2017
My sincere thanks for all your support and assistance. Everything is in order thanks to your efforts.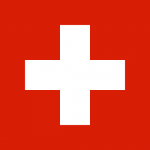 Susanne - Switzerland
Premier Service
Investor Retirement (405)
23rd May, 2017
Extremely professional Support!
Getting an Investors Retirement Visa is not easy at all! Thanks to your extremely professional work we got it in less than 10 month and you managed to overcome all smaller and larger obstacles. You really did a great job and we are more than thankful for your support and your permanent information about the progress in that process! Thank you!