Testimonials
National Visas testimonial page has comments which have been sent to us by our satisfied clients. We never ask our clients to send a comment for use on our testimonials page, but when people send us these comments of their own accord we are happy to post them on the website. National Visas always obtains permission from our clients before posting their comments.
Coleen And Mitch – South Africa
Client service rating: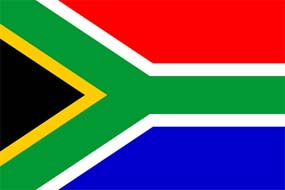 Premier Service
Skilled Independent 175
5th March, 2014
Hi Nicole,

What a wonderful Monday morning surprise.

Thank you so much for all your hard work and for the great opportunity my family has received.

Many thanks again

Regards Coleen & Mitch
Priya - Kenya
Client service rating: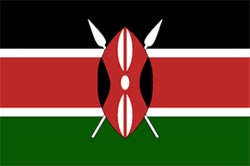 Premier Service
Skilled Independent 175
20th February, 2014
Dear National Visas Team,

I would like to thank the entire National Visas Team for the exemplary support and professional guidance which enabled my Permanent Skilled Visa to be granted.

Although I am located off-shore your prompt responses assisted me in successfully completing all stages of the application process.

I highly recommend your services to prospective clients for a job well done.

Thank you once again from my family and I.

Regards,

Priya
Peter - Ireland
Client service rating: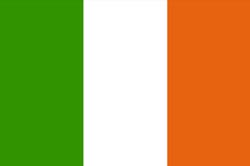 Premier Service
Resident Return Visa (Online)
19th February, 2014
Morning Alfonso,

I would just like to thank you very much for your professionalism and help. I could highly recommend National Visas to anyone and would give a 5 out of 5 score.


Best wishes

Peter
Hugo – Australian Employer
Client service rating: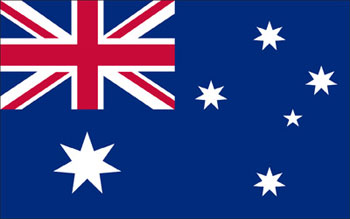 Premier Service
457 Visa - Sponsorship, Nomination and Visa Application
6th February, 2014
I heard very good comments about Simon Delmo's work before approaching him. Now after finalizing the process of applying for a visa and obtaining a successful outcome I could confirm what people said about him. Simon is professional, reliable and very efficient in doing his job. My star rating= 5 stars

- Hugo

Gavin & Louise – United Kingdom
Client service rating: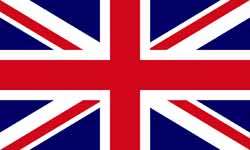 Premier Service
Skilled Sponsored (State/Territory) 190 Visa
6th February, 2014
Hello Simon

Just been reading. Fantastic news we are stoked thank you so much for all your work on our visa really appreciate everything you have done .

Thanks again Simon

Gav
Johnathon - Canada
Client service rating: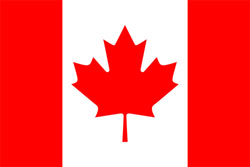 Visa Advantage Service
New Zealand Citizen Family Relationship 461
3rd February, 2014
Hi Simon, it's Johnathon,

I have just brought my visa application in and dropped it off. I double, triple, and quadruple checked it and everything is in order.

I just want to thank you so much for all the help you have provided, and all the information you gave me. Without you I couldn't have done it so easily. So again, thank you so much Simon. If I hear of people needing help with future visas I will strongly recommending using this site and getting an agent to help. Thank you :)

Johnathon

Note - Johnathon added: I give 5 stars all the way. Quick responses, fantastic service and exceptional knowledge.
Amber – Canada
Client service rating: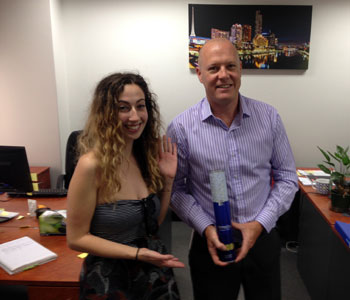 Premier Service
Student (573-L1) Visa
3rd February, 2014

Wow. Thank you so much Simon. It was incredible to get off a 36 hour flight to read this. I thought I was just delusional.

Thanks again. I owe you and your team a plethora of maple products!

Amber

Morag – United Kingdom
Client service rating: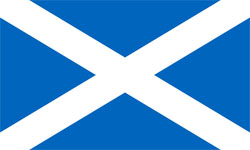 Premier Service
Visitor e600 Visa
31st January, 2014
Hi Simon,

Thank you very much for assisting me in getting my Visa extension . I never thought it would be done so quickly and so courteously. I am absolutely delighted.

Many, many thanks.

Morag

Anna & Kyle – Namibia
Client service rating: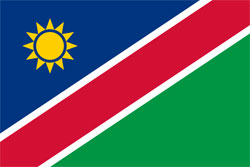 Visa Advantage Service
New Zealand Citizen Family Relationship 461
31st January, 2014
Hi Simon,

I would just like to thank you for the help with the Visa guide for Subclass 461. Anna has just been Granted this, so we are both overwhelmed.

Thanks again and cheers for now Anna and Kyle


Camila - Brazil
Client service rating: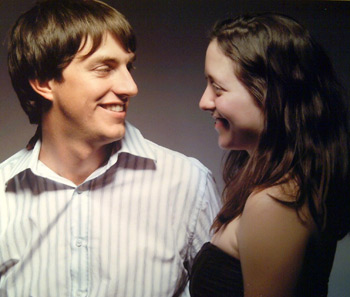 Premier Service
Spouse / De Facto 309 / 820
30th January, 2014
Hi Simon,

That is great news!! We are very happy to hear our visa has been approved!!! :) Thank you so much for your guidance throughout the process. We were particularly impressed by the plan you set out for us and your prompt assistance to any queries or challenges we had. We would definitely recommend you and National Visas to any of our friends.

I'll make sure we have all documents ready for May 2015 when you get in touch with us again. We would like to use your services for the second stage as well.

- Camila