Testimonials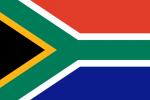 Zoe - South Africa
Premier Service
Visitor e600 Visa
20th April, 2017
I just want to say thank you to you for your exceptional and professional service....and your endless patience with all my questions. Olivia, you are an excellent brand ambassador for National Visas and I will certainly recommend you to my friends who may want to travel to Australia.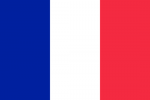 Cedric - France
Premier Service
Working Holiday Visa
19th April, 2017
Reactive, Supportive & Careful agents.
If you are planning to go to Australia I'm definitely recommanding you National Visas, you wouldnt expect more.
Mariah - United States Of America (USA)
Premier Service
Working Holiday Visa
13th April, 2017
Thank you so much!!! You have made my day, I appreciate the amazing timelines of this!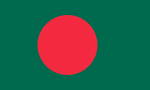 Monjur - Bangladesh
Premier Service
Visitor e600 Visa
12th April, 2017
Thanks so much for the good news of granting my visa! I am so very happy that it's done so quickly. I do commend the technical expertise and efficiency of your management services.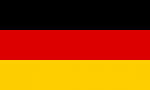 Karl - Germany
Premier Service
Working Holiday Visa
7th April, 2017
Thank you so much for all your help with my visa! I'm quite blown away at how fast this visa was sorted out and approved.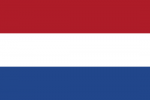 Kasinde - Netherlands
ETA Visa
Visitor ETA Visa
28th March, 2017
I say thank you to grant me the visa so quick and I appreciate you very much for your work.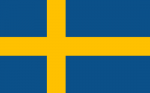 Lynn - Sweden
Premier Service
Working Holiday Visa
23rd March, 2017
I want to thank you for the promptness and efficiency of your service.
Have a beautiful day,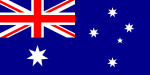 Maria - Chobani (Australian Employer)
Premier Service
Temporary Business 457 Visa
21st March, 2017
Great service!
I had a great experience with National Visas, working on my 457 application.

I was supported throughout the entire process, all my questions were answered very promptly and all the concerns I had were addressed immediately.

I highly recommend National Visas and will definitely use their services in future.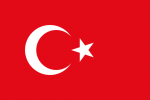 Mehmet - Turkey
Premier Service
Temporary Business 457 Visa
9th March, 2017
Information at every step. Agents of National Visas are working very different than any other visa consulting company. I can not think of any time that I felt lack of information or explanation. Thank to them, I always knew what is next and how much time we need to get there. Which is very important to plan your life accordingly. Generally visa process are long and painfull because of uncertainty. National Visas provides clear explanations and suggestions to eliminate the pain of uncertainty. Ask any question to them, you will get a very satisfying answer every time.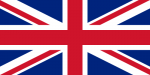 Keith - United Kingdom
Phone/ Skype Consultation Service
90 Minute Consultation
8th March, 2017
A very professional organisation.
I wish you all well.
Thank you,