Testimonials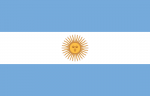 Guido - Argentina
Premier Service
Visitor e600 Visa
14th December, 2017
Thank so much for all your work and time spent on it I really appreciate it from you!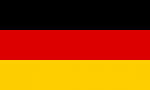 Astrid - Germany
ETA Visa
Visitor ETA Visa
12th December, 2017
hello thanks for everything
Merry xmas and new year to you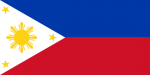 Rhodel - Philippines
Premier Service
Employer Nomination Scheme (ENS) 186 Visa
12th December, 2017
Thanks For your email, and for informing me that our permanent visa was already granted.
Thanks for all your help. I appreciate it so much.
Hope to do business with you in the future.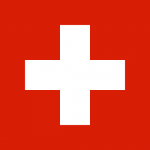 Till - Switzerland
Premier Service
Student Visa
7th December, 2017
Thank you for this fast and efficient service.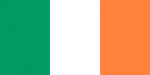 Patrick - Ireland
Phone/ Skype Consultation Service
15 Minute Consultation
29th November, 2017
I was a little skeptical about buying time for the phone consultation but it was worth it. I spoke with a very knowledgeable and helpful migration agent and got to the exact type of visa I needed for an upcoming business assignment. A great first impression of Australia.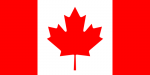 Steve - Canada
Premier Service
Temporary Work e400 Visa
23rd November, 2017
Great news, thanks for all your assistance in getting this done… once I review all this info I might have a question or two and will be back in touch… thanks and have a great day…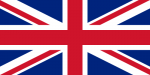 Haley - United Kingdom
Premier Service
Skilled Sponsored (State/Territory) 190 Visa
14th November, 2017
Thank - you Alfonso!!!!

When I can take it in I'll do all these things I am supposed to do!

Thank you so much for all your help and knowledge and prompt responses. I can relax and settle in now!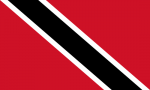 Ganesh - Trinidad And Tobago
Premier Service
Business Visitor e600 Visa
13th November, 2017
Good day Ms Ivanna. I want to generally thank you for all your support in the visas granted to me and my staff. You are one in a million and may god bless you with long life, health and strength, happiness and prosperity. Please thank the staff and all who took part in the visa grant. Kind regards Ganesh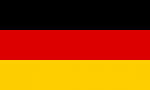 Sandra - Germany
Premier Service
Temporary Work e400 Visa
7th November, 2017
Thank you again for the visa and your support.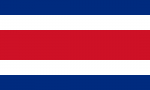 Juan - Costa Rica
Premier Service
Visitor e600 Visa
3rd November, 2017
Spanish: Hola Alfonso, nuevamente te agradezco el apoyo y seguimiento con esto, fue realmente de mucha utilidad.

English: Hello Alfonso, again I appreciate the support and follow-up with this, it was really very useful.