Testimonials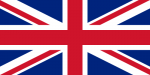 Wendy - United Kingdom
ETA Visa
Visitor ETA Visa
24th May, 2017
I was so impressed with the speed and efficiency with which my application was handled. When I sent an e mail with a question, it was answered promptly and with a very friendly manner. It is so nice to have the personal touch, which I feel I received, rather than automated responses.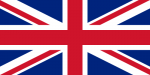 John - United Kingdom
Premier Service
Temporary Work e400 Visa
23rd May, 2017
My sincere thanks for all your support and assistance. Everything is in order thanks to your efforts.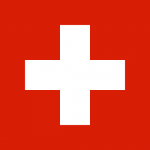 Susanne - Switzerland
Premier Service
Investor Retirement (405)
23rd May, 2017
Extremely professional Support!
Getting an Investors Retirement Visa is not easy at all! Thanks to your extremely professional work we got it in less than 10 month and you managed to overcome all smaller and larger obstacles. You really did a great job and we are more than thankful for your support and your permanent information about the progress in that process! Thank you!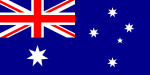 Tania (Sponsor) - Australia
Premier Service
Spouse / De Facto 309 / 820
18th May, 2017
Thank you so much for the wonderful news, and for all your hard work. We are thrilled!!!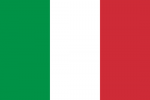 Stefano - Italy
Premier Service
Working Holiday Visa
9th May, 2017
Dear national visas team thank you for everything for the support! I'm so excited to see Australia! Thanks again bye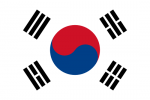 Seongcho - South Korea
ETA Visa
Visitor ETA Visa
4th May, 2017
National visas is the most responsible and best service I have ever seen in my life. I really really enjoyed and appreciated it. I will be back here to apply any visas in the future. High recommended!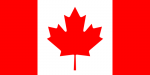 Matthew - Canada
Premier Service
Working Holiday Visa
2nd May, 2017
So Happy!

It was super nice to know that I could trust that my application was being truthfully dealt with as fast as possible. I could not be happier with my outcome! Thank you So much for making this happen for me! I now get to go travel Australia!!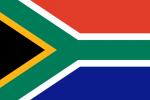 Zoe - South Africa
Premier Service
Visitor e600 Visa
20th April, 2017
I just want to say thank you to you for your exceptional and professional service....and your endless patience with all my questions. Olivia, you are an excellent brand ambassador for National Visas and I will certainly recommend you to my friends who may want to travel to Australia.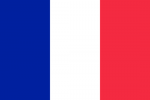 Cedric - France
Premier Service
Working Holiday Visa
19th April, 2017
Reactive, Supportive & Careful agents.
If you are planning to go to Australia I'm definitely recommanding you National Visas, you wouldnt expect more.
Mariah - United States Of America (USA)
Premier Service
Working Holiday Visa
13th April, 2017
Thank you so much!!! You have made my day, I appreciate the amazing timelines of this!