Testimonials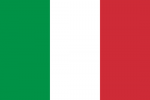 Helios - Italy
Premier Service
Working Holiday Visa
19th July, 2016
Thank you so much for the time that you have dedicated to me i wish you a nice weekend!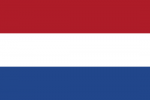 Lisette - Netherlands
Premier Service
Spouse / De Facto 309 / 820
13th July, 2016
Many thanks Ivanna!
That is anazing, I can't believe it.
I will celebrate when I get back home next week.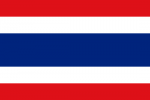 Kuson - Thailand
Premier Service
Visitor e600 Visa
13th July, 2016
Thank you too for the efficient service you and your company have provided over these past few weeks.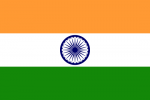 Raj - India
Premier Service
Skilled Independent 189 Visa
11th July, 2016
National Visas have been outstanding in handling my case and your responsiveness and promptness to all my queries during the application process. Simply remarkable!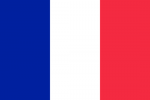 Mamady - France
Premier Service
Working Holiday Visa
28th June, 2016
Thank you for everything , it's the best day of my life, very soon in Australia, i'm ready!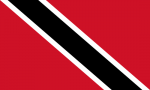 Ganesh - Trinidad And Tobago
Premier Service
Business Visitor e600 Visa
21st June, 2016
Good day Ms Cheng thank you so very much for your help and i would like if you can send my deepest regards and appreciation for the great help you and the staff involved who helped me. Thank you again and may god continuously grant you and the staff great health and guidence in everything you do.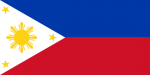 Katherine - Philippines
Premier Service
Employer Nomination Scheme (ENS) 186 Visa
6th June, 2016
National Visas helped us a lot to process our work and permanent visas here in Australia. The agent specifically Ivanna who handles my case who treat us with the most detailed, straight forward and professional ways. She even stretched her service to help is out in the most difficult times in our processing period. Because of your excellent service, I highly recommended National Visas to my friends who are planning to apply for a Visas.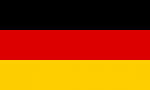 Helmke - Germany
ETA Visa
Visitor ETA Visa
30th May, 2016
Dear National Visas,
Thank you so much for your speedy response and the super-quick approval of my Visitors Visa to Australia.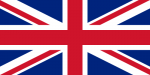 Sally - United Kingdom
ETA Visa
Business Visitor ETA Visa
19th May, 2016
Many thanks for your prompt response and for ensuring that my visa was processed quickly.
Kind regards
Sally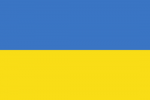 Tetiana - Ukraine
Premier Service
Business Visitor e600 Visa
17th May, 2016
Thank you well done,great result , appreciate your help
Best Regards
Tetiana