Testimonials
National Visas testimonial page has comments which have been sent to us by our satisfied clients. We never ask our clients to send a comment for use on our testimonials page, but when people send us these comments of their own accord we are happy to post them on the website. National Visas always obtains permission from our clients before posting their comments.
Shahram - Iran
Client service rating: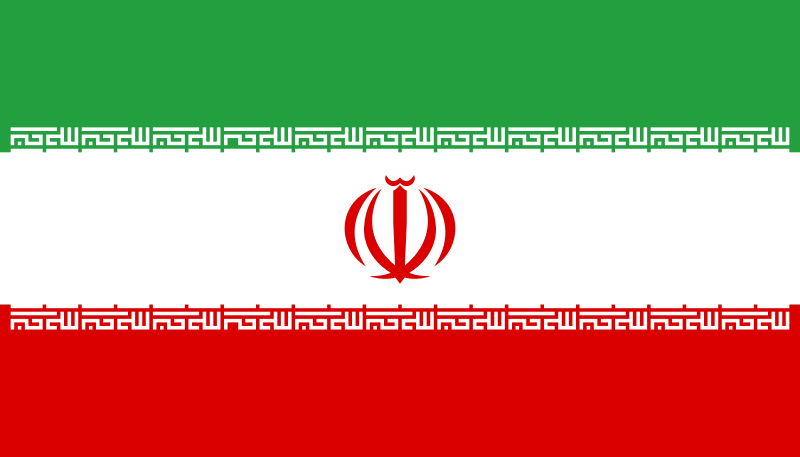 Premier Service
Skilled Graduate 485
16th September, 2014
Dear Alfonso,
I just wanted to thank you again, I've been totally satisfied with the service that I received and definitely recommend you to others for migration advice.
Best Regards,

Shahram
Mike And Mareshiel - Philippines
Client service rating: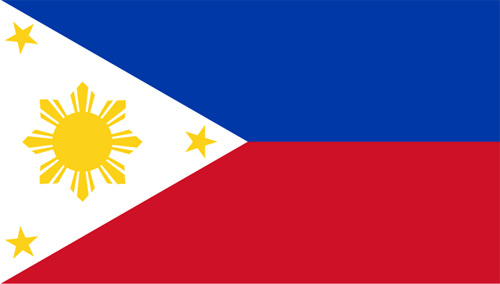 Premier Service
Spouse / Marriage 309 / 820
16th September, 2014
Hi Simon,

Thank you very much for forwarding the Visa info to me, I really appreciate it. I would like to take this opportunity to thank National Visas as we wouldn't be at this stage without your help and guidance previously. I've recommended your service to other people who've asked who I used, as I always found you to be professional and extremely knowledgeable in respect to our visa requirements.

Again, Thanks for all your help in the past and sending through the good news.

Best Regards

Mike


Kevin - USA
Client service rating: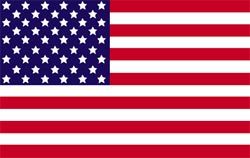 Premier Service
Temporary Business 457 Visa
22nd August, 2014
Simon,

Thank you so much for all of your help with this. I really appreciate everything you have done. Glad to finally have this monkey off my back!

I'll speak to you next year.



Anni - Estonia
Client service rating: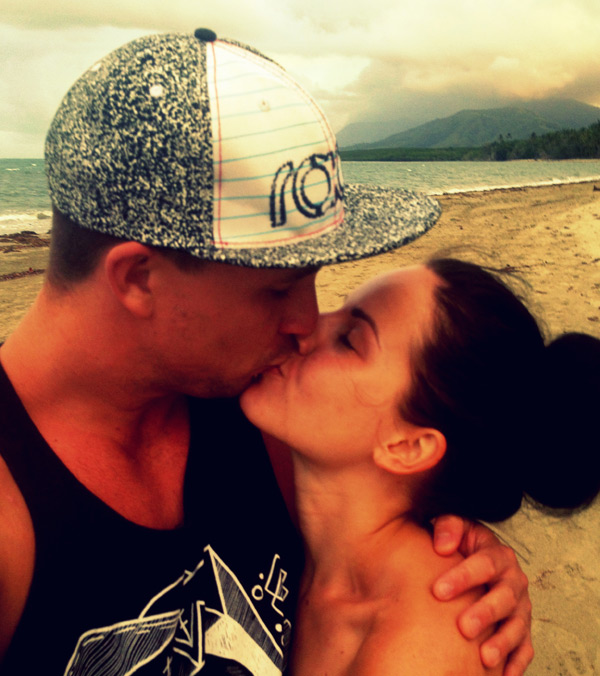 Visa Advantage Service
Spouse / De Facto 309 / 820
21st August, 2014
Hi Simon,

Thank you for your last email, that makes me feel so relieved. I think everything is done now with my visa application, and all I can do now is wait and hope everything goes well. I would just like to thank you, on behalf of me and my partner, for all your help. You have seriously been a huge help and we couldn't have done this without you! So a big big thank you!!

Sincerely,
Anni

Martin - Malawi
Client service rating: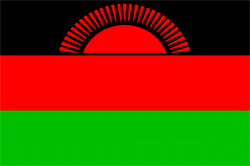 Premier Service
Skilled Independent 189 Visa
24th July, 2014
Dear Nicole,

Thank you very much for your email and your support on this application. I do not know how to thank you guys. My family can now breathe a sigh of relief. My kids will be guaranteed a brighter future in Australia!. Your support and encouragement during the process was exceptional. Even when you were on leave there was someone who was providing me support during your absence.

Friends who had doubts in using professionals in their application will clearly see how professional at National Visas can help them in reducing the number of errors or rework on the application forms and assist in the faster processing of their application. My visa took less than one an half months from the date the application was lodged to the date I received the approval. Thanks Nicole and everyone at National Visas for your professional service.

Once again thank you very much for your support and dedicated service.

Kind regards

Martin
Alfred – Papua New Guinea
Client service rating: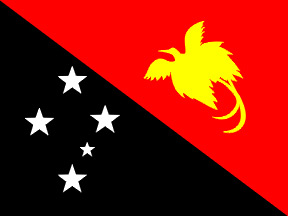 Premier Service
Business Visitor e600 Visa
16th July, 2014
Alfonso,

Thank you so much for your assistance in getting my visa in such a short time. Next time I will be sure to start it much earlier!

Alfred.

Editor's note - when asked if we could use his comment on our website Alfred added the following comment:

I'm happy to class your level of service provided as 5 star. This is the first time I will have left PNG in my life an I was very excited but then very worried when I realised my application was maybe too late. The help given to me to move my application along to meet my departure date was exceptional.
Joffrey - France
Client service rating: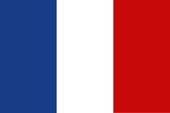 Premier Service
Regional Sponsored Migration Scheme (RSMS) 187 Visa
10th July, 2014
oooh Thank you Ivanna!

Thanks for all the work and all the support , we are very happy , you've done a beautiful job.

Thanks again,

Anna and Jo
Bik Yee - Hong Kong
Client service rating: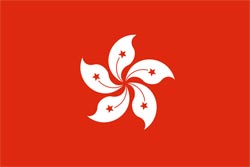 Premier Service
Student (573-L1) Visa
3rd July, 2014
Hi Ivanna ,

Million thanks for granting me a new visa today. I am very much thankful for your sincere efforts and your great helps along the process of my visa application.

I wish you all the very best in your job!
Have a great day!

Regards,

Bik Yee
Regina - Guatemala
Client service rating: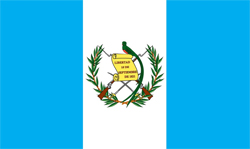 Premier Service
Visitor e600 Visa
10th June, 2014

"I recommend this service, advice was efficient, timely and personalize your attention."

This testimonial appears on the independent service rating website 'Trustpilot'. You can view Trustpilot testimonials about our service here:

https://www.trustpilot.co.uk/review/www.nationalvisas.com.au



Benjamin - South Africa
Client service rating: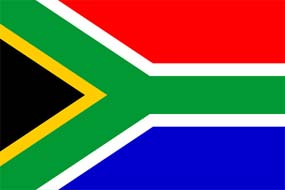 Ask A Question
10 day Subscription
2nd May, 2014
Hi Simon,

I just wanted to thank you for your response and getting back to me, even going out your way to answer all my questions! I now have a much better idea of where i am going and where to get the information i need to make a better decision, thank you for all the useful links on your email response, i will definitely look into these and be able to get a much better picture.

Thank you again for answering questions that were not particularly related to your line of work and providing useful links and taking the time and effort to get back to me!

Kind Regards,
Ben